Learn more about
Henry County, Ohio!
The Henry County Chamber of Commerce is here to promote a positive business climate, by focusing on Advocacy, Access, and Leadership. As Henry County's premier business advocacy organization, we work to empower the business community to collaboratively advance a proactive agenda for economic growth and prosperity.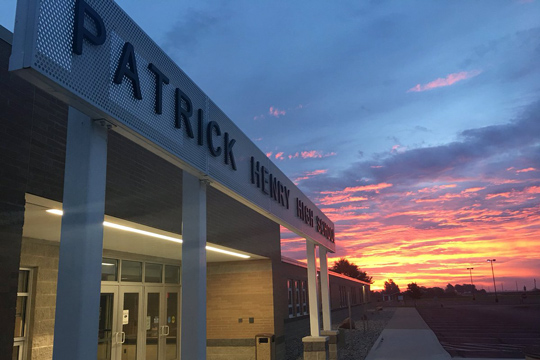 Search for local businesses and organizations that can help you right here in Henry County!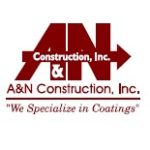 A&N Construction is our Featured Chamber Member this month!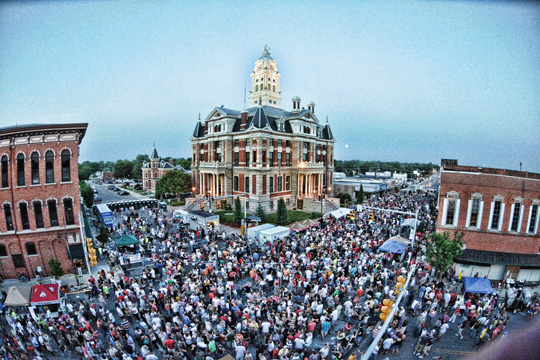 There's always something fun happening in Henry County – Join Us!


Explore the fun, find businesses, discover what makes our communities the place to be!
Chamber Dollar
Certificates
Shop Local! Plant smiles with a gift today!
Join The Henry
County Chamber
The Chamber can help your business thrive, in good times and tough times!
Contact The Henry
County Chamber
See how we can help you, your business, your organization or your community!