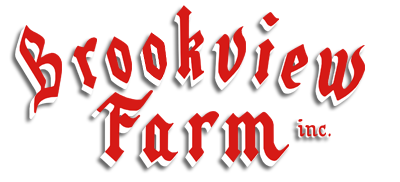 Leon Lugbill founded Brookview Farm in 1962. Involved in meat processing since his youth, Leon decided to start his own small business, cutting and wrapping meat for friends and neighbors. He located it on his 80-acre farm near Archbold, Ohio, where he also fed cattle to sell as "Tender Corn-Fed Beef".
Today, fifty years later, Brookview Farm Meats & BBQ is still located on the same family farm. As its reputation for quality and service has grown, God has blessed the company. It has made several additions to keep up with increased business, and is still being run by the second and third generation members of the Lugbill family.
While many things have changed since 1962, Brookview Farm Meats & BBQ remains committed to the same high standards of quality and service that Leon Lugbill established five decades ago. This commitment to customer satisfaction is the foundation for the company's success.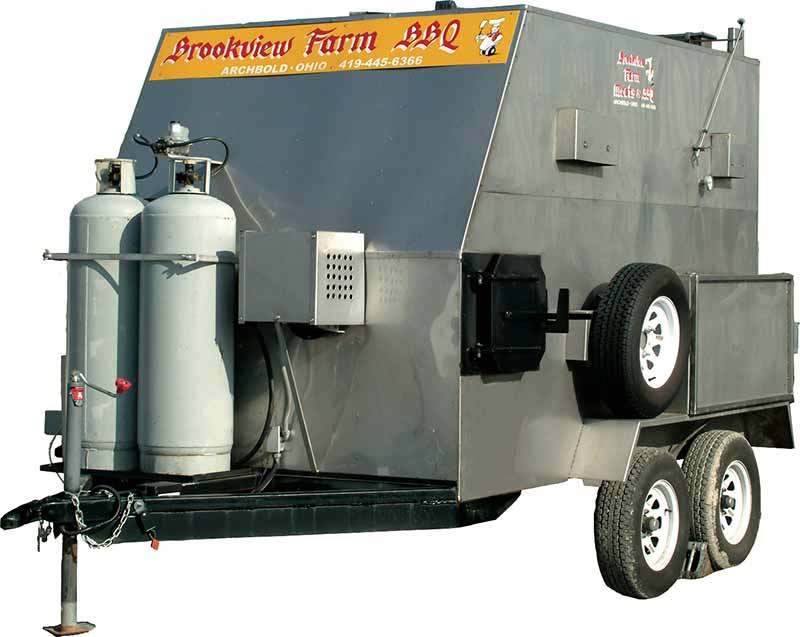 Today, Brookview Farm offers:
 Tender and delicious locally raised beef, pork and lamb.
 A full line of homemade and fresh deli meats, bbq, jams, honey, sauces and other country store items.
 Their own, in house, old fashioned smoked meats, including smoked and honey glazed hams, pepper bacon, beef jerky Canadian bacon, casing wieners and more.
 Custom processing of beef, pork, lamb and wild game.
 Catered barbeque services for group picnics, corporate meetings/outings, fund raisers and other special events from 100 to 10,000 people.
Whether you're looking for catering services or the best country fresh foods for your family, Brookview Farm looks forward to serving you.
Visit Brookview Farm at V-354 County Road 24, call them at (419) 445-6366 or find their website at brookviewfarmmeats.com