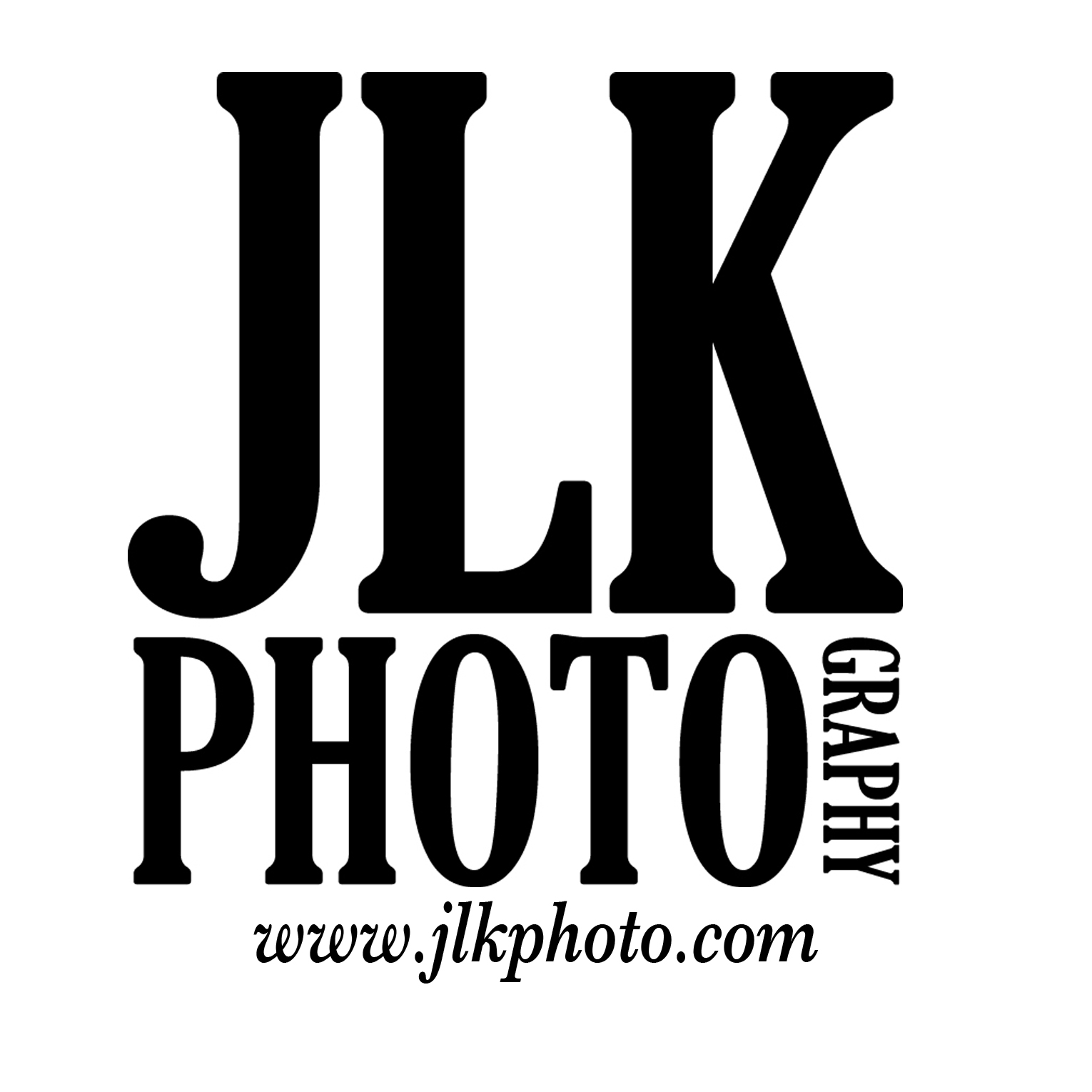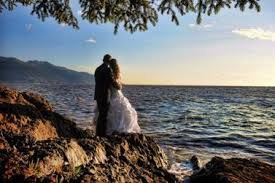 John L. Kuser is a seasoned professional photographer based in Northwest Ohio with an eye for capturing life's magic moments.
With 20 years' experience shooting everything from weddings and engagements to family and senior portraits — plus sports, music and more — John combines efficient professionalism with his passion to showcase each individual personality in front of the lens.
Over the years his signature work has been featured in hundreds of national magazines, websites, phonebook covers, brochures, restaurant menus and catalogs.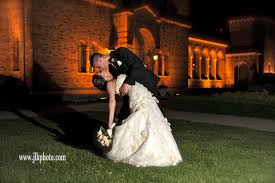 To capture the truest moments of your special day, John uses a photojournalistic approach. Just as a writer uses pen and paper, John uses his camera to tell your story with clarity and precision.
That special day often feels like a whirlwind, but you can trust John to be there in the moment with you, ready to document each detail, letting you be you and highlighting the little things that reveal who you are — that smile, that look, that energy radiating love and joy, documented for a lifetime.
John has had all types of clients from across the tri-state area of Ohio, Michigan and Indiana — and he's even shot weddings as far away as North Carolina, Florida, and Alaska. Feel free to contact John to check if he's available for your date and location!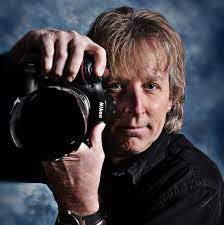 JLK Photography offers a wide variety of services including:
Wedding
Engagement
Senior Photos
Family
Sports
Music
Commercial
Call for an appointment at (419) 533.4782 or email jlk74@roadrunner.com – and take a look at John's website jlkphoto.com