APA Solar (APA), previously AP Alternatives, is a family owned company founded in 2008 as a spin-off of its world–class automotive parent company, Alex Products Inc. in an effort to dedicate resources for the development of diversified products.
With the downturn in the economy crushing automotive volumes in 2008, APA began developing ideas to use the same world-class performance and automation in the surging solar market. APA looked at developing a system designed with simplicity, cost, and speed-of- installation in mind.
With the support of the in-house tooling and automation capabilities of Alex Products, APA is able to be an industry leader with its unique solutions and approach to solar racking. APA attributes its rapid success to excellent customer service, in house manufacturing capabilities, 15 years of advanced racking engineering, proven success in the field, and the most robust quality assurance program in the industry.
APA's goal is not only to be the most cost effective racking solution, but also to bring a "team" mentality to every project. It is the commitment of APA to work with developers, contractors, and EPC's in order to maximize efficiency, drive costs down, and complete successful projects.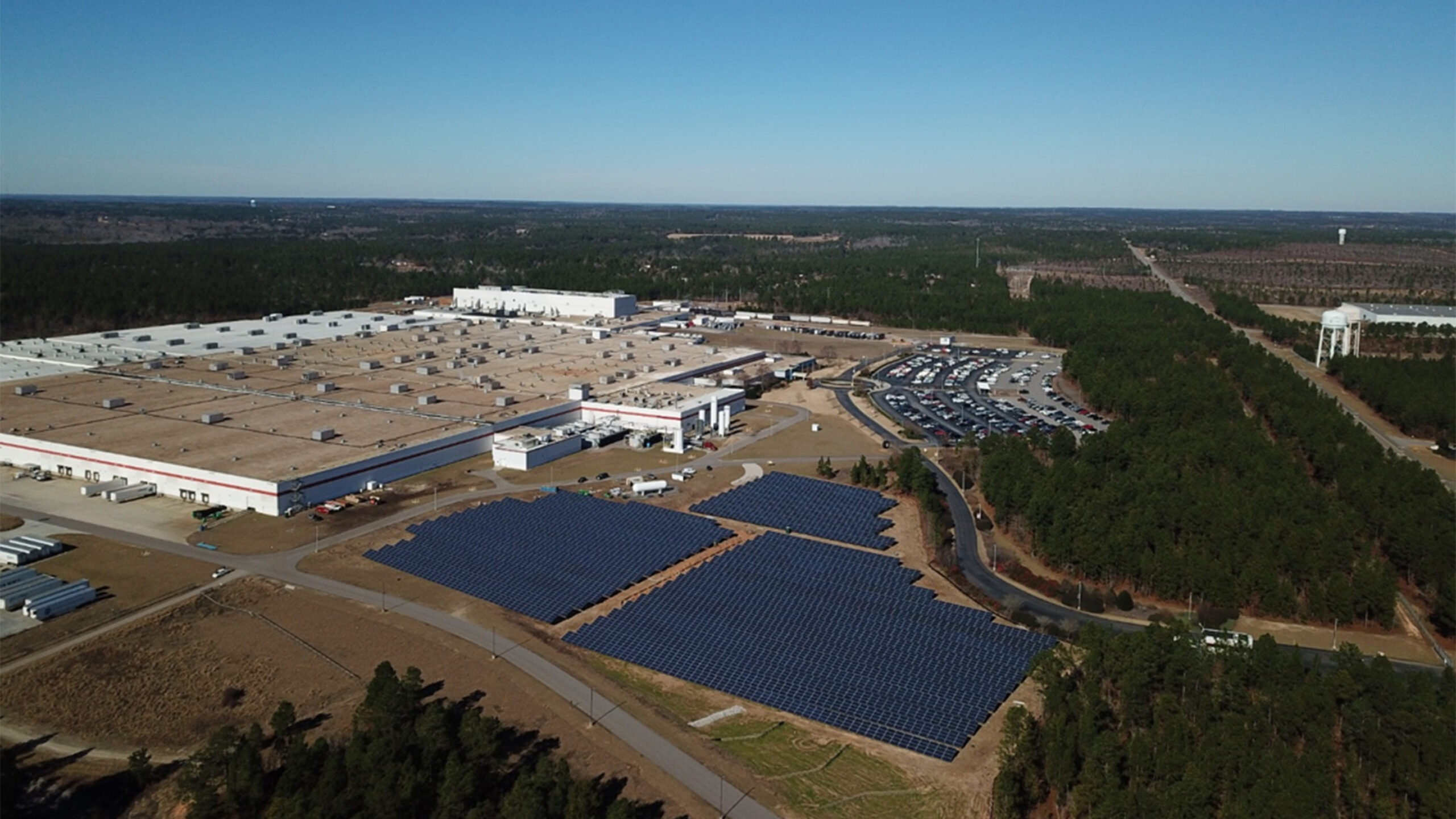 "Our mission at APA is to help promote clean energy throughout the US by designing, engineering, and manufacturing an innovative racking system that saves our customers time, energy and money."
– Josh Von Deylen, CEO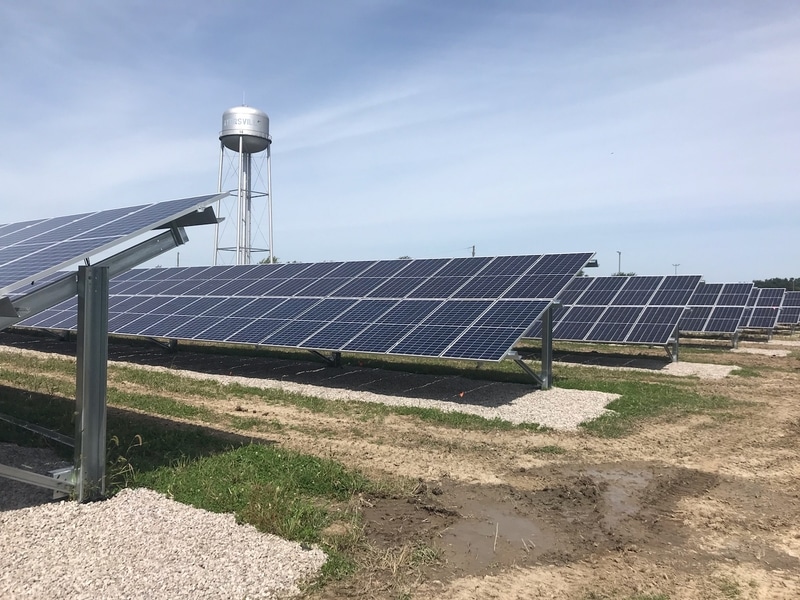 The key to a successful solar project lies with the partners involved. So what do you get when you work with APA?
Experience: 15 years in the solar racking industry.
Innovation: Continuously developing new ways to better serve our customers.
Cooperation: A team mentality brought to every project.
Ownership: Beautiful sites to be proud of.
Learn more about APA Solar in Ridgeville Corners –
419.267.5280
apasolar.com