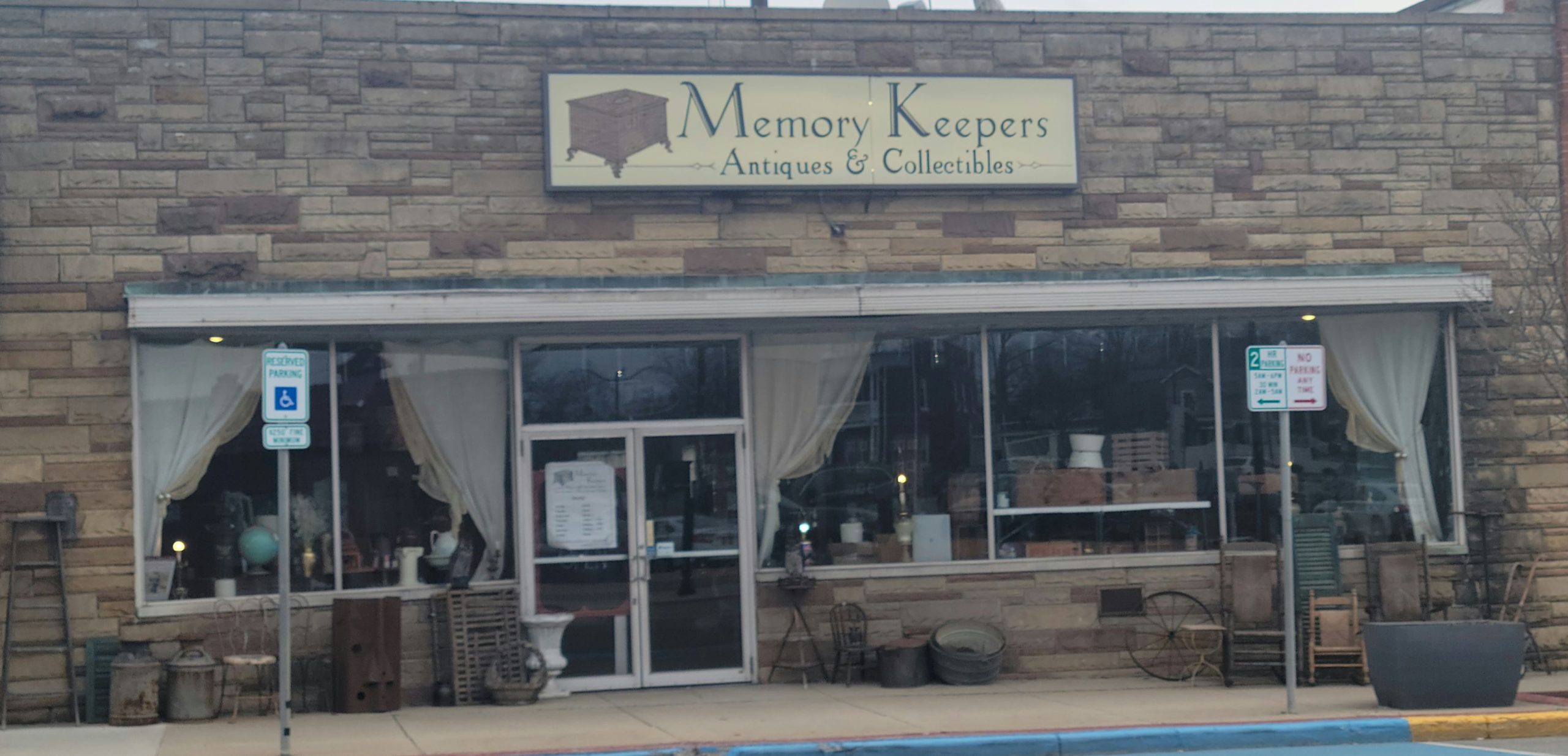 Dan and Kim Bischoff have been active in retail and antiques for over 19 years. In those years they have shipped goods to every State in the United States, and over 85 different countries and continue to grow that number every year.
Memory Keepers was established in 2003 with an online only presence. A combined love of old family heirlooms and memories of a time gone by matched up with a desire to bring the tangible parts of those memories back into the homes of a new generation of consumers in the community was a driving desire behind the creation of the brick and mortar storefront. There was a desire to be able to connect the community to things that bring them back to their childhood or their grandparents home…or just back to a simpler time..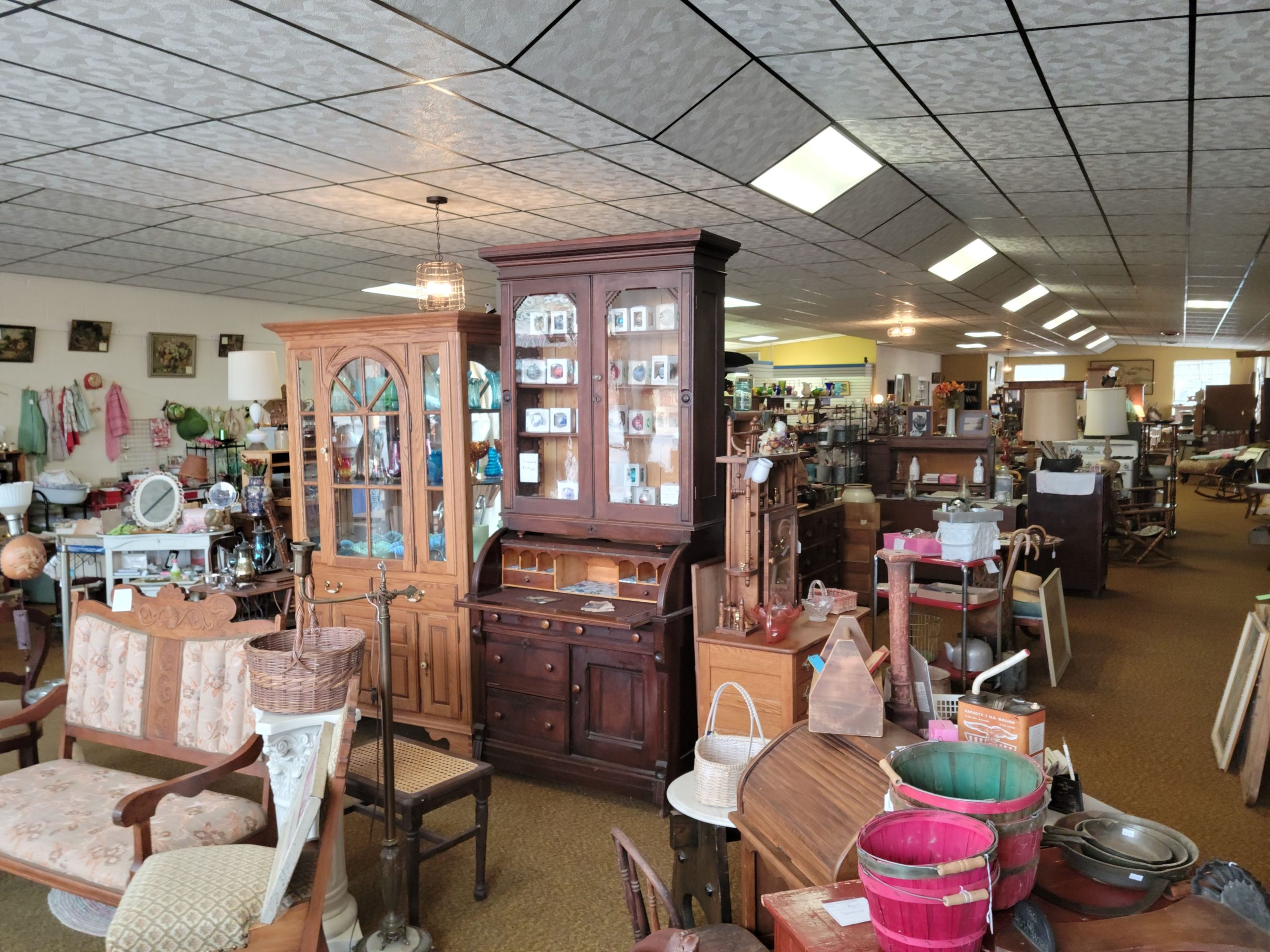 In October of 2015 the dream of creating such a place came to fruition with the purchase of the former Radio Shack building in Downtown Napoleon. With just over 9,000 sq ft of space, this move has allowed them to continue to grow and bring all of their items to one location.
Memory Keepers Antiques & Collectables opened in December of 2015, and continue to find new and exciting ways to build the business through purchasing entire estates, consigning antiques and collectables, and connecting their customers with the items they are in search of. Nothing is too big or too small for their shipping. They have shipped a large farmhouse sink to Japan, an antique cash register to a museum in Italy, an antique cast iron bed frame to Indonesia, and many others. Furniture is shipped all over the United States many times several pieces per month.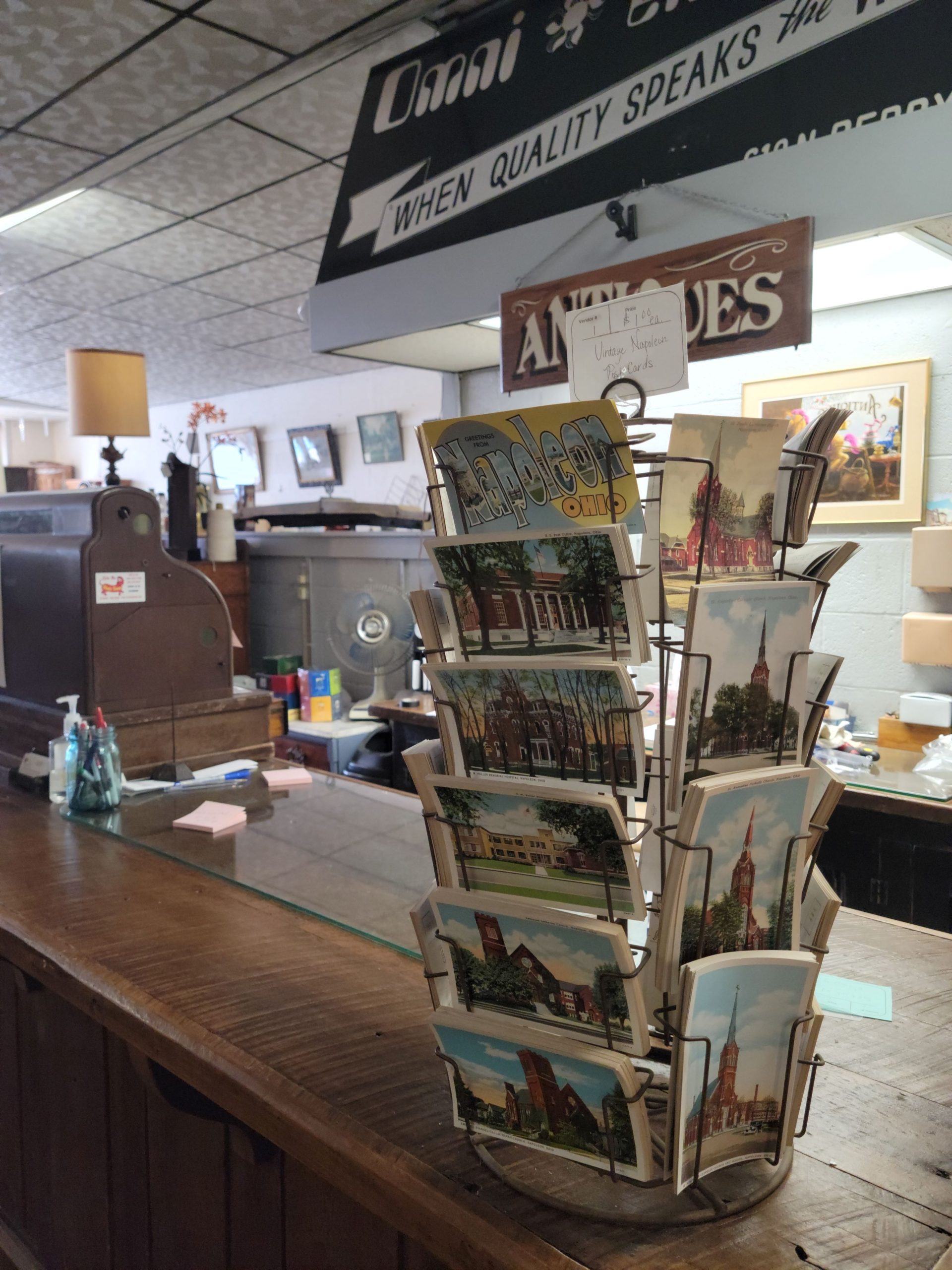 Estate Services is something many probably do not realize is a major part of the business. In 2022 alone, they purchased and cleared out 14 different estates (entire household contents), and many other partial estates and collections.
Memory Keepers has normal store hours of Thursday & Friday 10:00 – 4:00, and Saturday 10:00 – 1:00, and are also available by appointment if those hours do not work for customers.
​