Why Join the Henry County Chamber?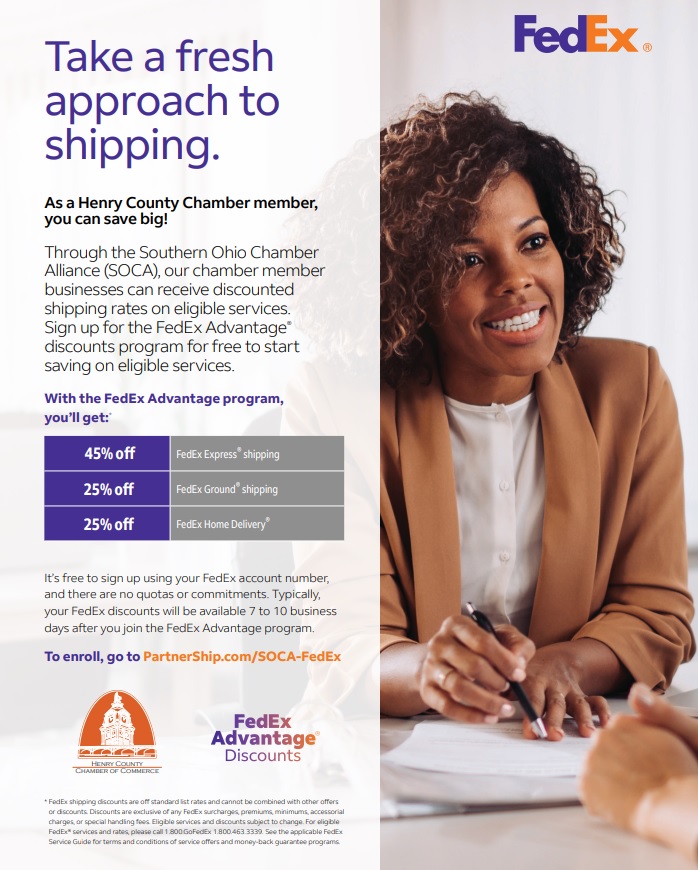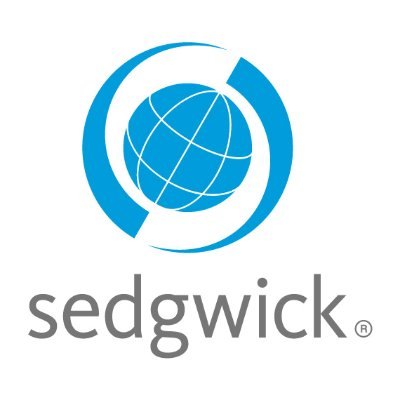 Sedgwick is one of the nation's leading third party administrators for Worker's Compensation. Your membership in the Henry County Chamber may save you thousands of dollars by qualifying you to apply for our group pool. You can rely on their friendly, responsive service from local representatives.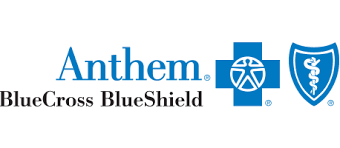 We know your priority is to make the most of your company's health benefit dollars, especially during a tough economy. That's why we've made it our business to offer your business a wide portfolio of affordable plan options. As a Henry County Chamber member with 2-99 employees, you will have access of up to a 1.4% savings on any Anthem group health insurance plan through premium tax credit savings.*
You'll have your choice of Anthem Plans, from industry-leading consumer-driven health plans (Health Savings Account compatible plans), to traditional plans and all backed by the exceptional nationwide network access and local sales and service millions of Americans trust.
* Discount only applies to chamber members who do not already have Anthem insurance.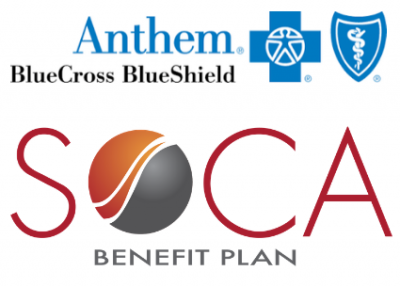 This self-funded medical offering, the SOCA Benefit Plan, is a multiple employer welfare arrangement (MEWA) – and your Henry County Chamber membership gets you access to the program. MEWAs enable smaller employers to join together to share in the overall claims risk.
By being part of a larger, self-funded pool, employers have financial protection backed by Anthem's stop loss coverage.
In addition to financial protection, this innovative alternative offers:
– Competitive rates
– Fixed & predictable monthly payments
– Variety of plan designs
– Anthem's broad Blue Access PPO Network and Essential Rx Formulary
– Coverage for claims run-out / terminal liability coverage.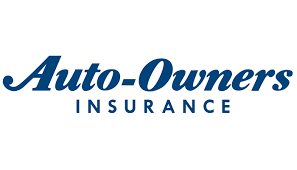 Would you be interested in saving 12% off of your commercial insurance – just by being a Member of the Henry County Chamber? We've got the opportunity for you! Contact the Chamber office and we'll give you contact information to start your savings today!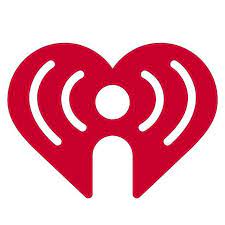 Let your Chamber Membership pump up your marketing budget! When you sign up as a New Member with the Henry County Chamber you will receive a certificate good for a match of new purchased advertising from $100 to $500! Buy $100…get an additional $100. Buy $200…get an additional $200 in ads and so on – up to $500! The match is good for WNDH, WDFM, WZOM and WONW.

Henry County Chamber Members and their employees are eligible to receive a $5/month off all Metalink high speed wireless internet packages Linkxpress and above. Get in touch with the Henry County Chamber office for more details.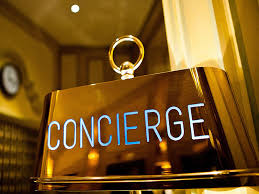 The Henry County Chamber Welcome Concierge is designed to help you recruit and welcome new people to your team, neighborhood and community. The program acts as a connection to your job candidates and new hires as they make the choice to call Henry County home and begin the process of relocation. We ask what's important to them in a community, then research, communicate, and make connections for them and their family. Whether you have a general employee, manager, or executive, our program helps decrease turnover and increase employee satisfaction.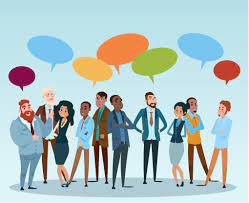 Join with other Henry County business people to promote each other. Networking is an outstanding way to increase your business in a very personal, one-on-one way. This group is designed to increase the awareness of what your business can do for others. Membership in the Henry County Chamber entitles you to a $20 rebate off of your Northwest Networking membership.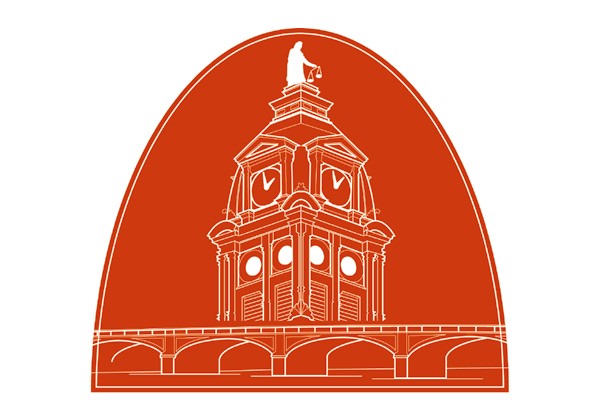 Increase your presence on the Web. The Chamber's website features a Business Listing for all Chamber Members FREE of CHARGE! www.henrycountychamber.org is the place to highlight your business. A link to your company's logo, website and other info is provided alongside your business listing. It's an easy way for customers to find your business – and it's FREE just for being a Member of the Henry County Chamber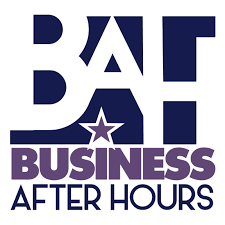 It's your chance to create new contacts for your business. Business After Hours is held numerous times throughout the year. Mingle with, and meet new people or find that missing piece to your business puzzle. As a Chamber Member you also have the opportunity to sponsor Business After Hours for increased awareness for your business!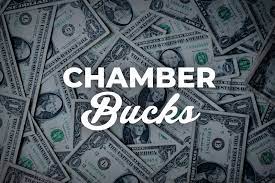 The Chamber runs a Gift Certificate program with our "Chamber Dollars". As a Member of the Henry County Chamber, you are automatically entitled to have your business listed as a site accepting Chamber Dollars…at no cost! The Chamber Dollars work just like checks. Easy for you to handle… and another way to draw people into your business. Just let us know; we'll put you on the list! Another way to keep people shopping in Henry County!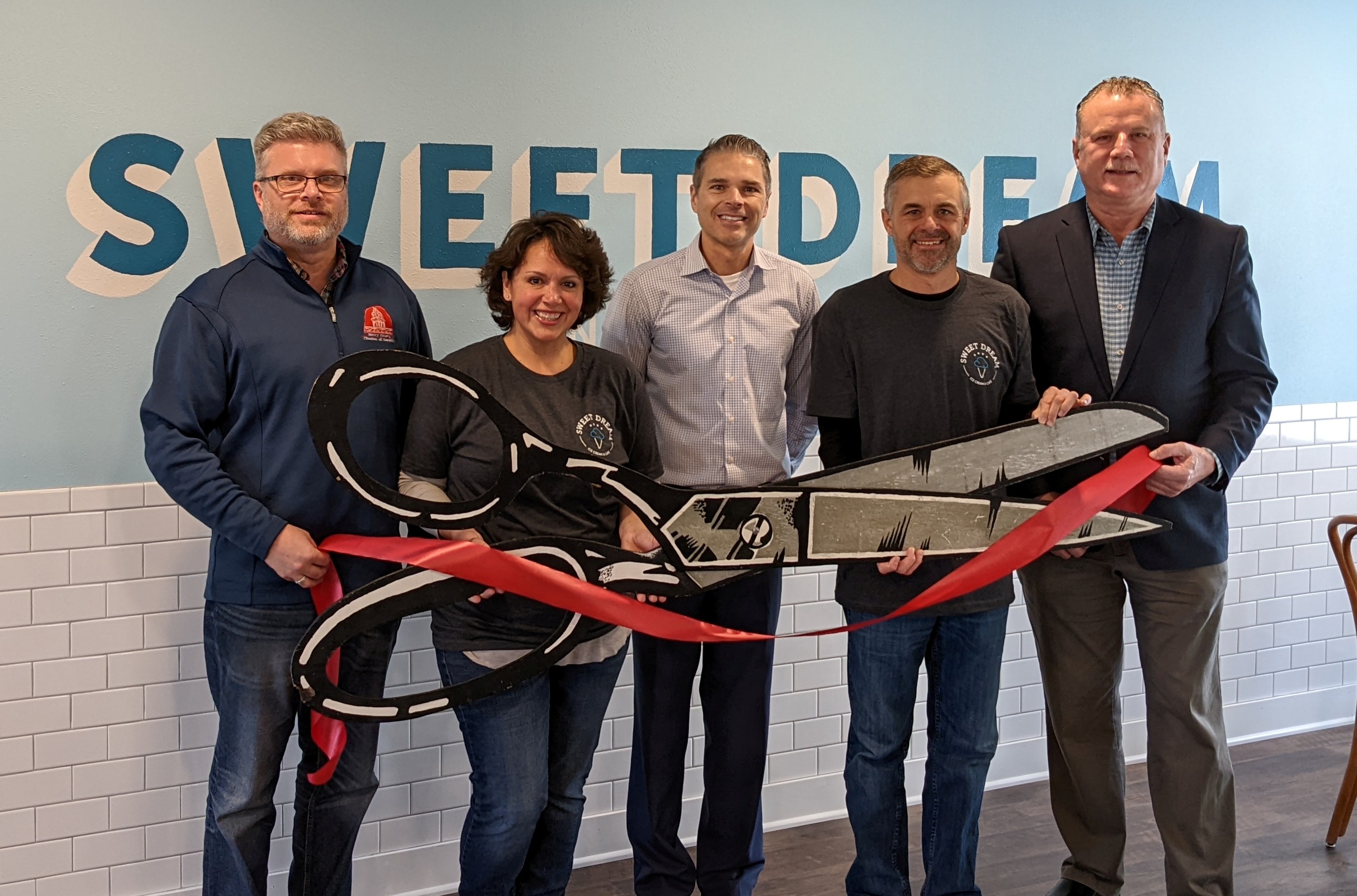 Have a new business or holding a Grand Re-Opening for your current one? The Chamber can get you noticed. We bring out the "Big Scissors" and help arrange media involvement for your event. It's a great way to raise awareness of the outstanding things your business will be doing in our communities. When you have need for a ribbon cutting – just contact the Chamber office and we take it from there.
So…can the Henry County Chamber can help your business or organization?  Head over to our Join page and get in the family!